Lal Bahadur Shastri College Satara was established in June 1967 by Shri Swami Vivekanand Shikshan Sanstha Kolhapur, founded by Lt.Dr. Bapuji Salunkhe, a man who devoted all his life and mind to the education.His dream to establish first multifaculty College in Satara city came into reality after its establishment. The college building was inaugurated in auspicious presence of Smt. Lalitadevi Shastri. The Motto of College is "ज्ञान विज्ञान आणि सुसंस्कार यासाठी शिक्षण प्रसार" i.e. Spread of education for knowledge, application and inculcation of good values. The Noble mission is to spread education amongst the masses from rural and urban population.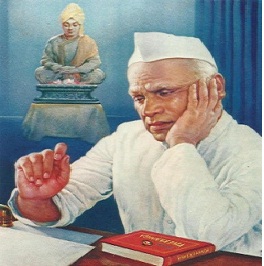 It is a matter of great pride and honour to lead Lal Bahadur Shastri College of Arts, Science and commerce, Satara at this historic location,
The parent body, Shri Swami Vivekanand Shikshan Sanstha Kolhapur, was established by Late Shikshan Maharshi Dr. Bapuji Salunkhe – imbued with nationalist fervour and a firm commitment to provide quality education to masses in vernacular language.
For more than half a century this institution has been committed to academic excellence with social justice….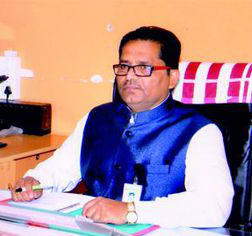 Documentary
Our college is celebrating golden jubilee year.
NSS CAMP
LBS COLLEGE SATARA NSS CAMP
Gallery
Our college won several awards.
Latest Updates From College
best practice distincitve parctice IQAC notice 2019-20 1st meeting IQAC notice 2019-20 second meeting IQAC notice 2019-20 third meeting
read more